Visit Vienna - stay in Klosterneuburg.
Just feel good!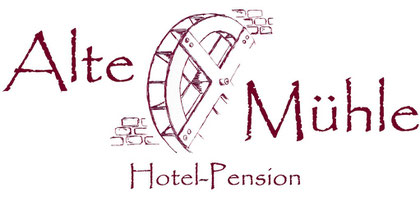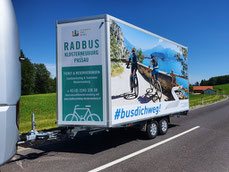 Important Information for cyclists:
Starting with May 2022 our popular bicycle shuttle bus Klosterneuburg - Passau is on the road again.
Every Thursday and Sunday cyclists can go with "Bustouristik Mayr" (c on all fotos) fast and comfortable back to Passau together with their bicyles.
Here you can find more information about time and rates!