Visit Vienna - stay in Klosterneuburg.
Just feel good!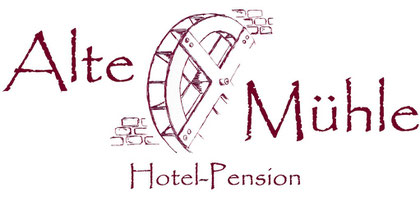 Starting May 2021:
Bicycle transfer from our Hotel to the major train stations in Vienna and the surrounding areas. 1-4 Persons, including bicycles and exclusively for our guests. Please contact us if you need any further information concerning rates and availability.
Important CORONA Information:
Please note that - to secure the safety of our guests - all our employees undertake a COVID19 test at least once a week in accordance with the local health authorities!
Happy to inform you that the complete "Alte Mühle" staff is vaccinated with the 1st dose by beginning of March 2021. 2nd dose will follow by June/July.