Visit Vienna - stay in Klosterneuburg.
Just feel good!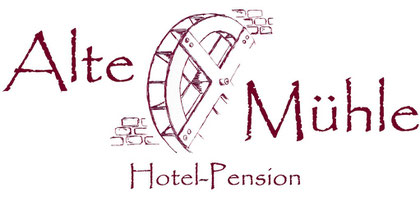 Important CORONA Information:
Happy to inform you that the complete "Alte Mühle" staff is fully vaccinated against the covid 19 Virus by mid June 2021.
Further all our employees undertake a COVID19 test at least once a week in accordance with the local health authorities!